News
DCI Training Days
26 Jun 2017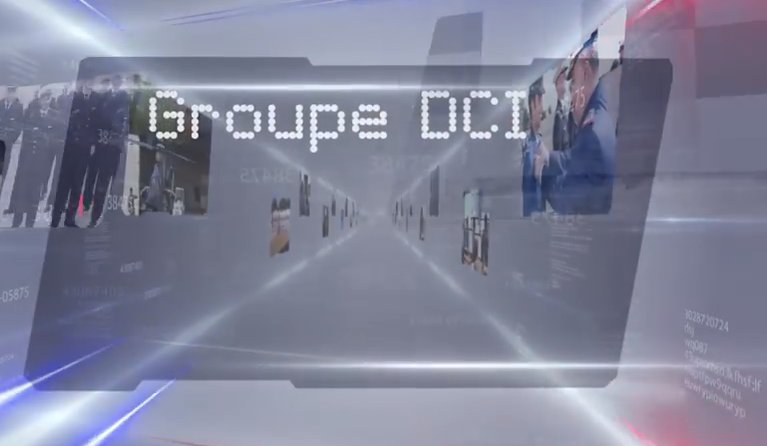 ALSEAMAR cité dans LE MARIN
05 Jun 2017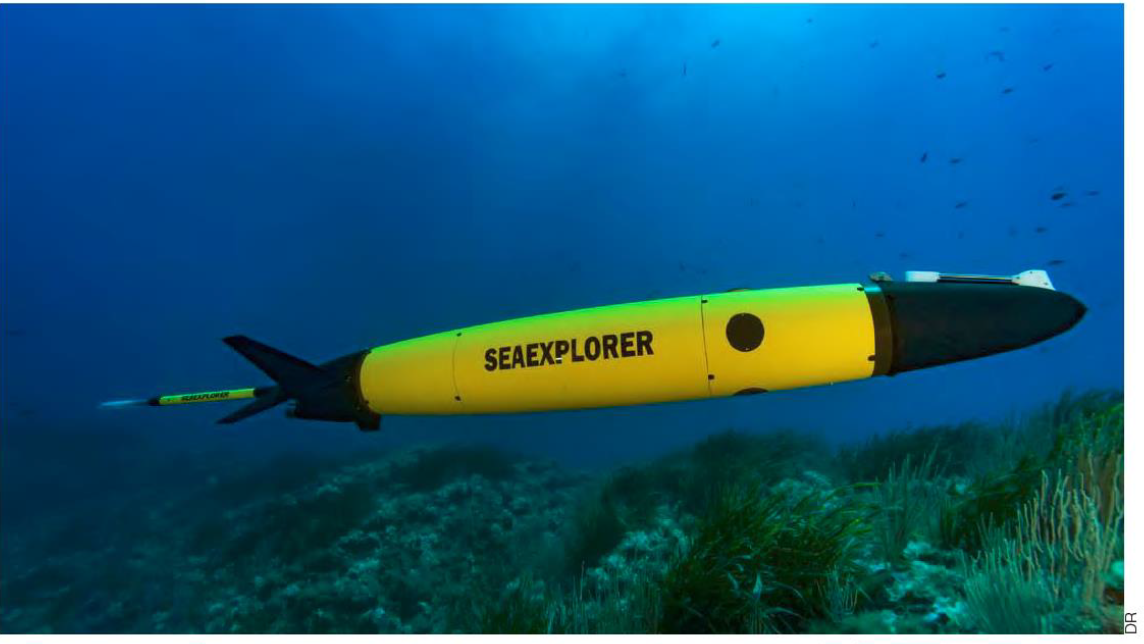 DCI Training Days
23 May 2017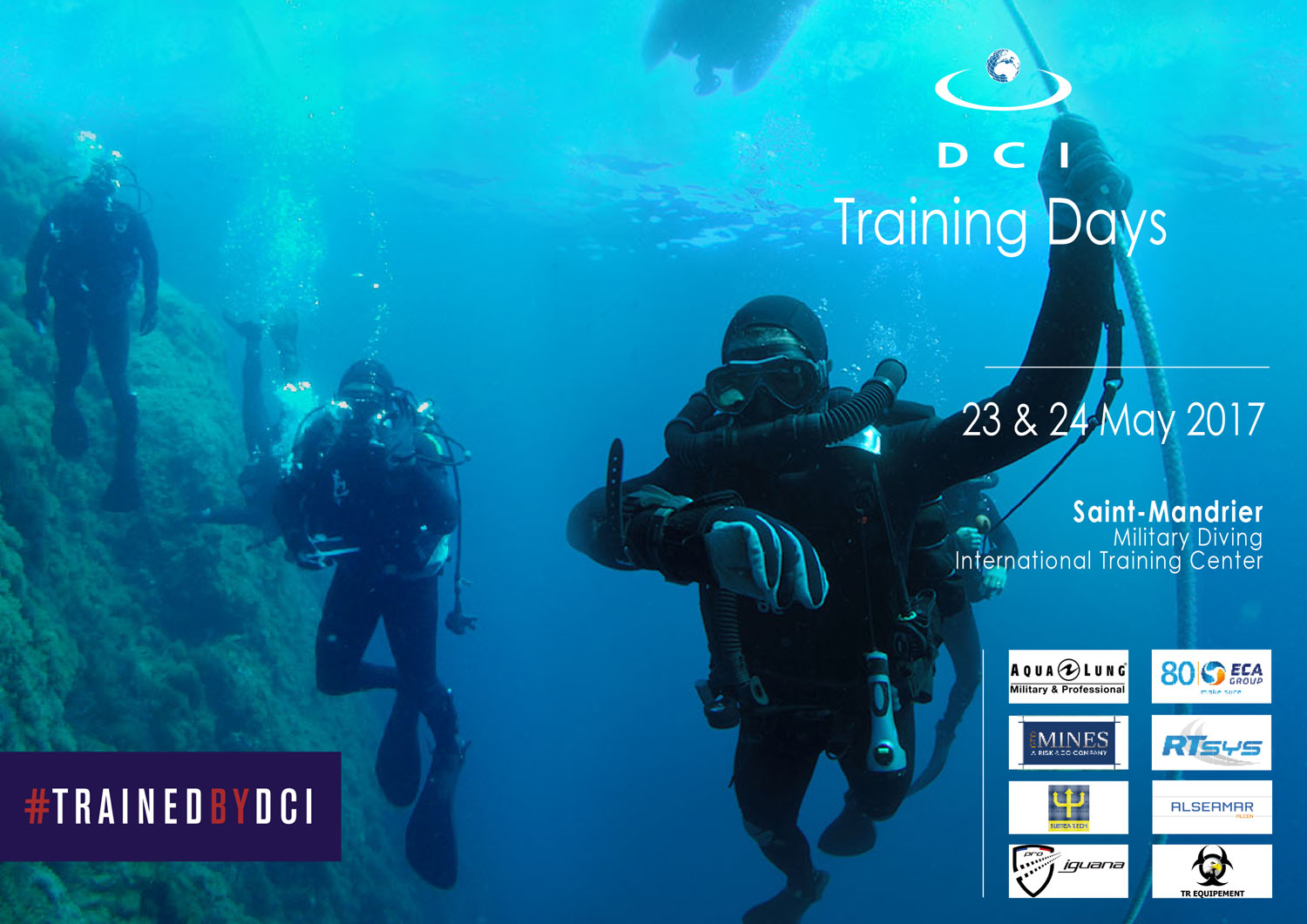 Saint-Mandrier - Military Diving International Training Center
For two days, land and sea workshops and demonstrations will allow you to discover the latest training and equipment solutions to cope with the challenges related mainly to underwater operations and to meet the major stakeholders of this field.
ALSEAMAR has already managed to detect the signal from one of the recorders of Egyptair flight MS804
07 Jun 2016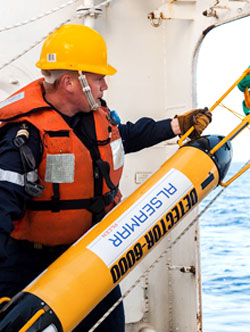 Embarked on board the French Navy's survey vessel LAPLACE since the 26th of May 2016, ALSEAMAR had begun searching for signals at mid-day on Tuesday 31 May, in a zone defined by the French air accident investigation agency (BEA).
In less than "24 hours" and thanks to the DETECTOR, ALSEAMAR has already managed to detect signals from a "pinger" attached to one of the recorders of flight MS804.
This success once again demonstrates that ALSEAMAR's expertise and know-how in the treatment of underwater acoustic information as well as its ability to perfectly mobilize teams and resources suited to the detection of "black boxes" at sea.
The effectiveness and quick success of this operation were possible thanks to the excellent cooperation between the BEA, the French Navy and ALSEAMAR.
Watch the report on aeronews.tv
Egyptair Flight MS804
27 May 2016

While ongoing searches initiated by navy ships and aircrafts have started localizing Egyptair flight MS804 crash area, French company ALSEAMAR has been selected by the French government to track down the flight recorders ("black boxes").